Yachroma-Med Laser Treatment of Pigmented and Non-Pigmented Skin Lesions
Different pigmented and nonpigmented lesions especially epidermal lesions can be effectively removed by green wavelength of a copper vapor laser. But may be a problem that some pigmented lesion successively removed can appear again. Freckles for example may return after intensive insolation. To achieve stable result it is necessary supplementary treatment to suppress syntheses of melanin.
Hyperpigmentation occur after surgeon operation or sclerotherapy can be successively treated and never appear again. To treat darker lesions is easier. The lighter lesion is the more difficult treatment. Oncologists must investigate all patients with malignant and premalignant tumors and with uncertain diagnoses.
Colour tattoos, which difficult for removing by alexandrite and ruby lasers, respond to treatment with the yellow and green wavelengths of a copper vapor laser.
Warts and HPV warts are also well treated. It is reasonable to use a copper vapor laser when other less expansive treatment methods such as cryotherapy, electrocautery, СО2 laser provide poor results.
Yachroma-Med is very useful in treatment of trophic ulser.
If you have undergone treatment for spots, freckles, or skin blemishes from too much sun remember to limit sun exposure afterwards, especially during the hottest hours of the day, and take care to protect your face with sunglasses and a hat. It is also a good idea to use a sunscreen in winter as well, just like film stars do. Sunscreen creams should be applied every two hours in summer.
Yachroma-Med treatment of vitiligo and psoriases is under investigation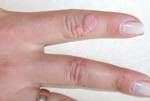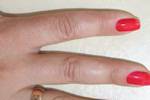 Бородавка до лечения и после одного сеанса лазеротерапии.
Врач Ю.Н. г.Харьков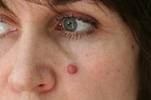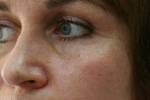 Фиброма ко, г.Харьков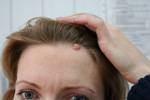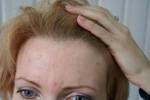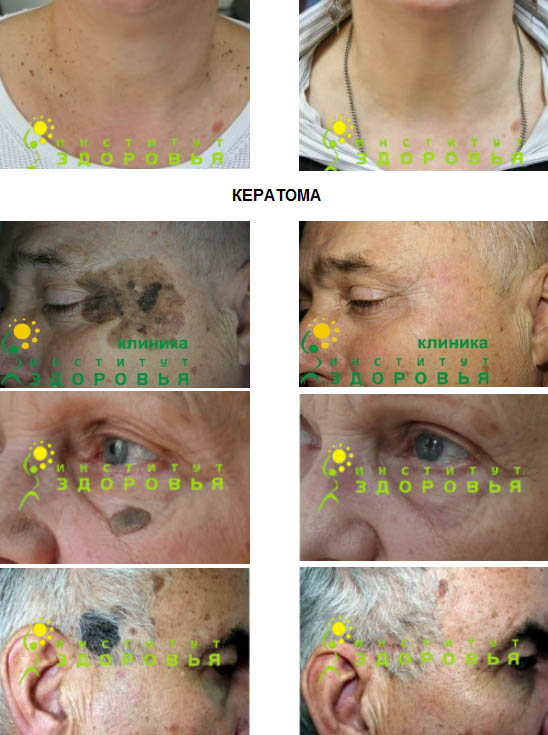 Фиброма области лба до и после одного сеанса лазеротерапии.
Вр
Back to the top