News
January 20, 2017 New state-of-art scanner system for fast treatment.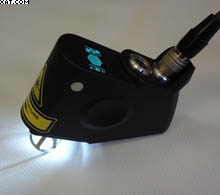 March 20, 2016 New applications of this laser system is to treat basal-cell carcinoma (BCC) by selective photo-coagulation of abnormal blood vessels. In Russia this medical technology helped thousands of people to treat skin lesions.The train of nanosecond pulses with very high repetition rate can accumulate the heat on vascular tissue with abnormal size, in comparison with normal tissue (not clear) – without affecting normal (surrounding) tissue.
October 10, 2013 Laser Clinic MISMED from Nizhniy Novgorod successfully using "Yachroma-Med Laser Face Lifting"
June 29, 2013 Svetlana Klyuchareva make the workshop "Yachroma-Med Laser Treatment of Cutaneous Epithelial Lesions".
Yachroma-Med treatment of scars with vascular component
Dermatological and aesthetic surgeons from different places of Russia and Ukraine lectured about treatment indications, choice of laser parameters, treatment procedure. The results of the laser treatment, postoperative healing and prophylactic of complications were been discussed.
A lot of photos of treatment results were been presented during lectures.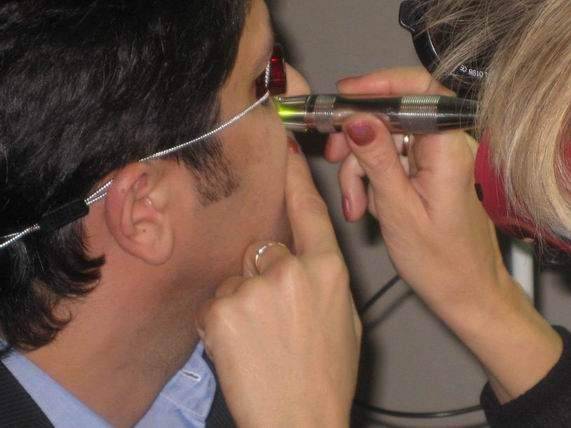 Workshop demonstreted treatment procedure took place after lectures.